Innovation in Evaporative Dry Eye & MGD Management

Hycosan Shield® is a unique, preservative free lipid layer replacement eye drop for the management of evaporative dry eye and Meibomian Gland Dysfunction (MGD).  It consists of a single ingredient* that forms a shield on the outer surface of the tear film to protect against evaporation.
*Perfluorohexyloctane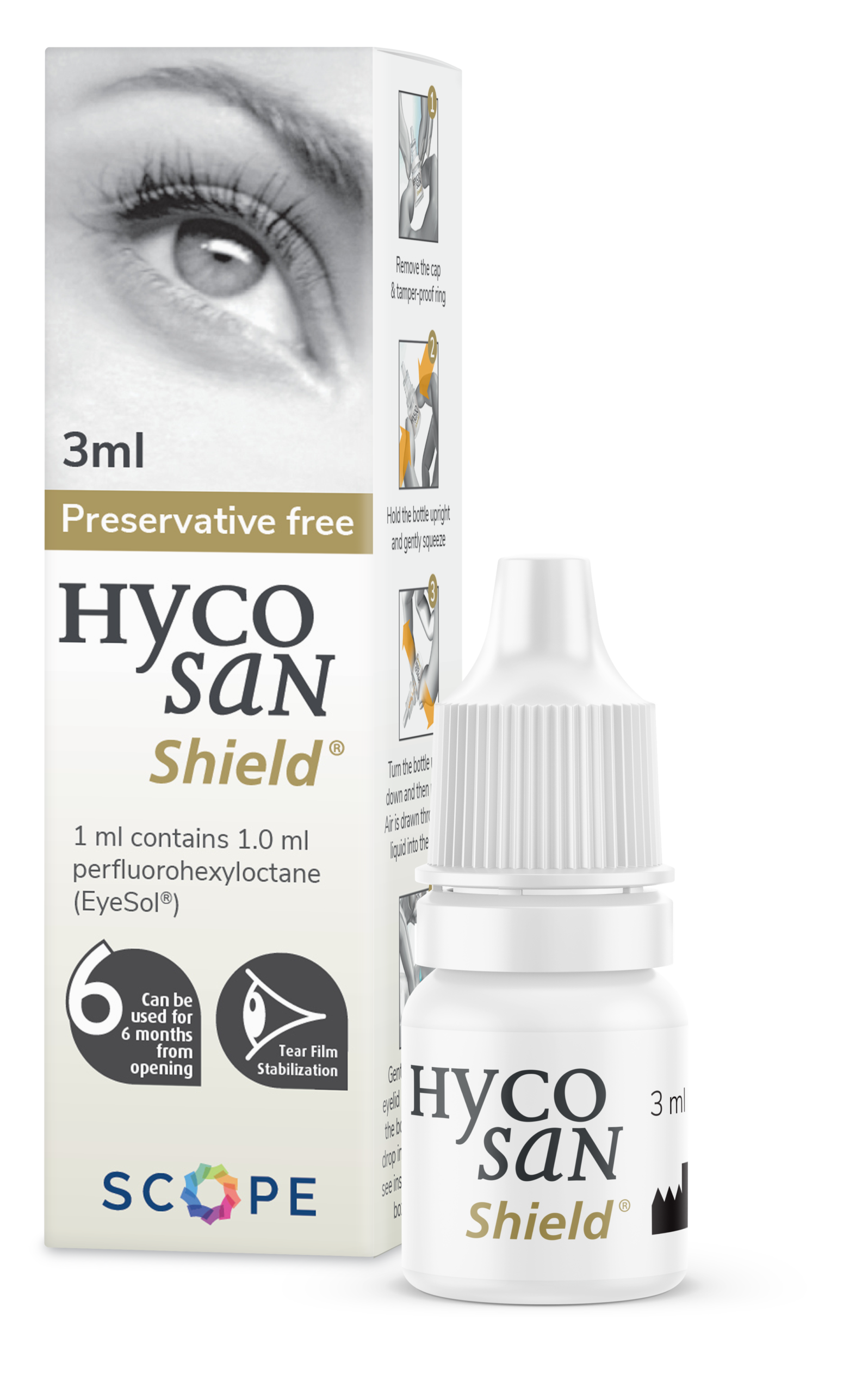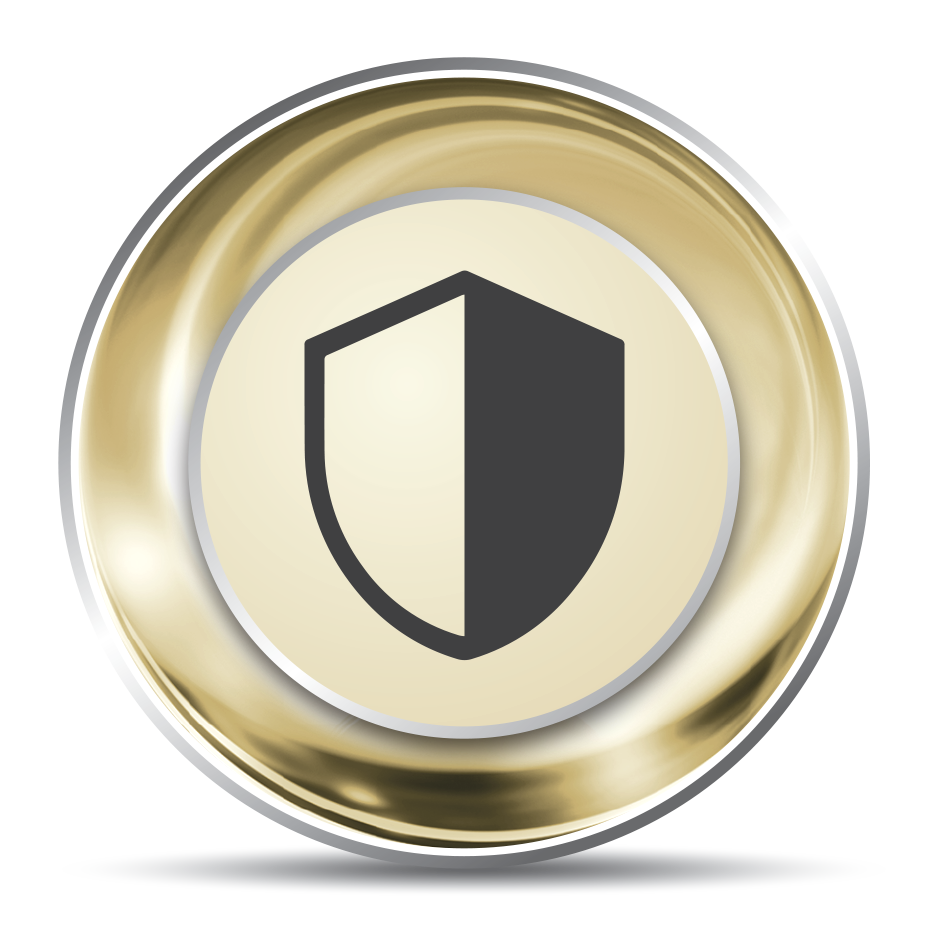 Complete Lipid Replacement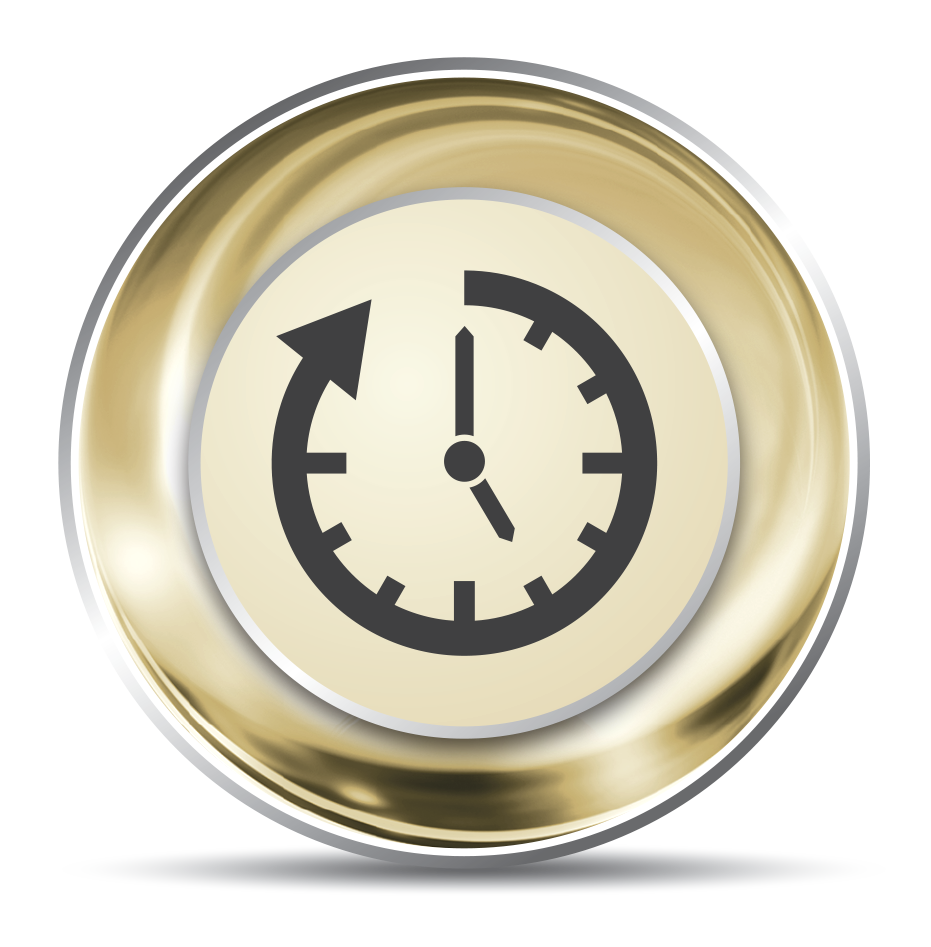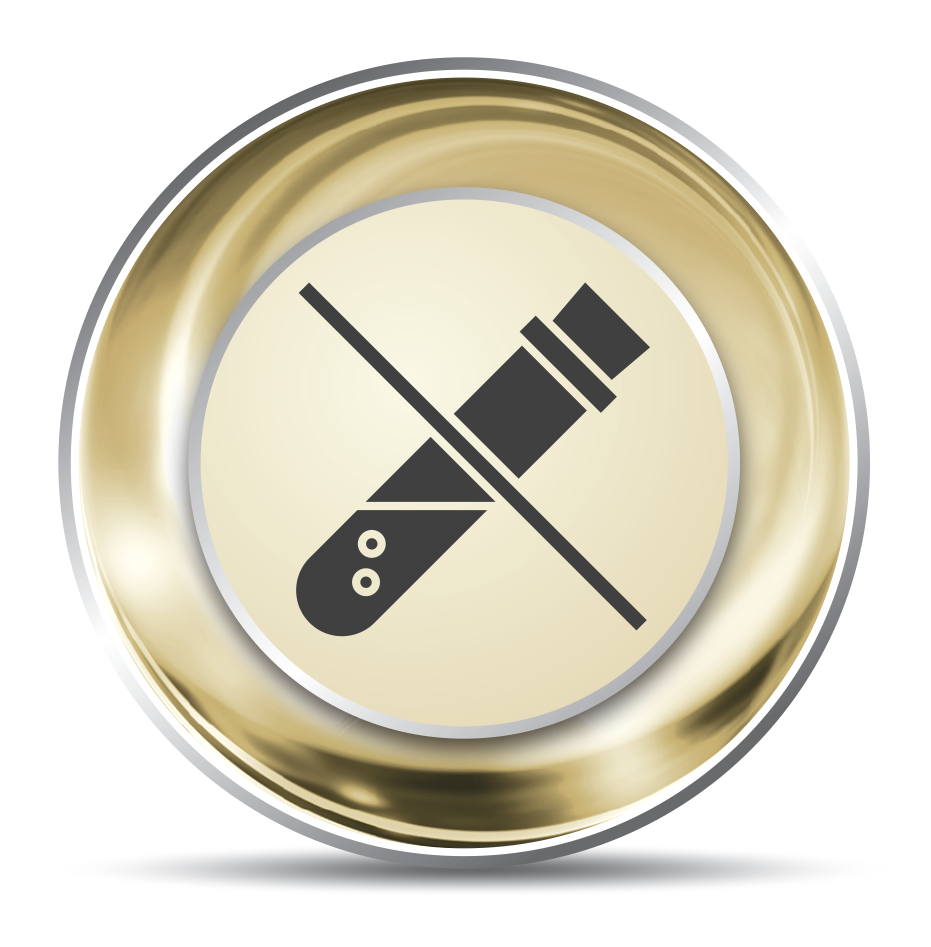 Preservative and Phosphate Free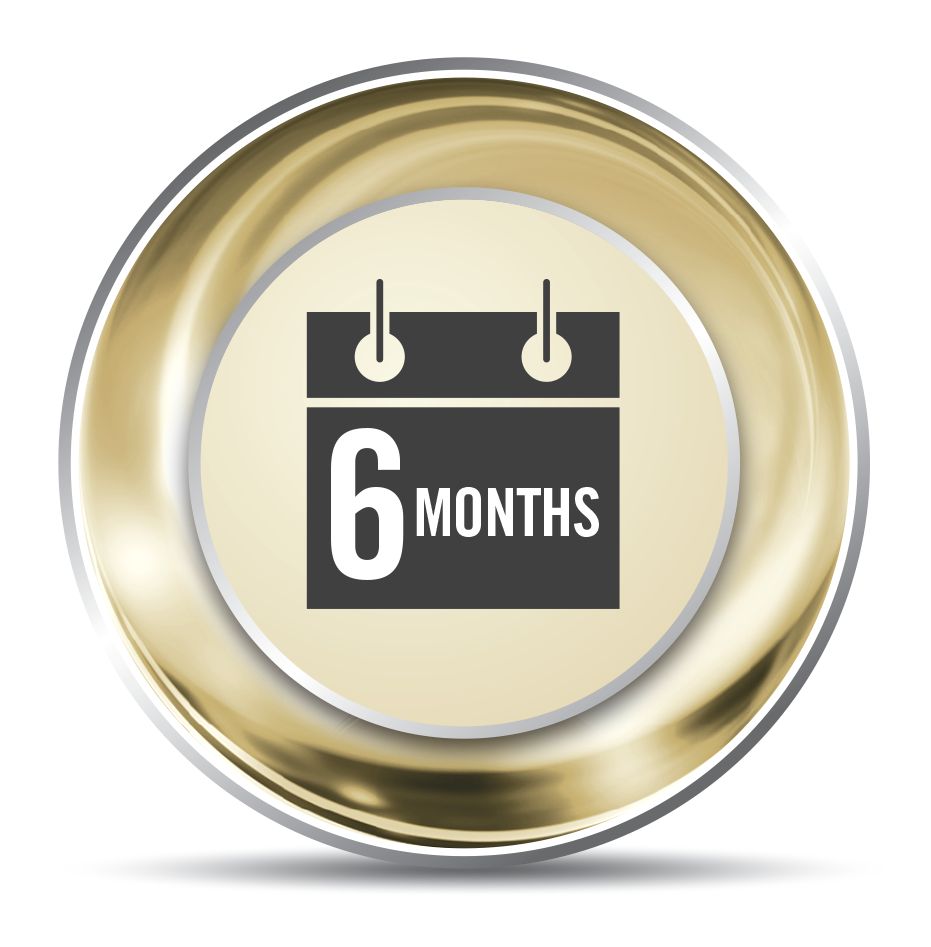 6 months use from opening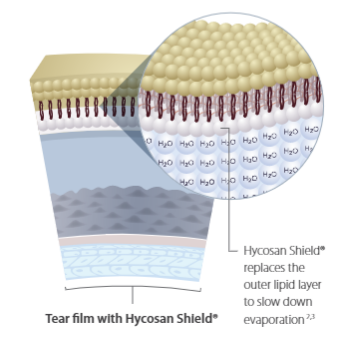 WHAT IS EVAPORATIVE DRY EYE?
There are two main types of Dry Eye; Aqueous deficient and Evaporative. Which type you have will determine how best to manage your symptoms.

Almost 90% of dry eye patients suffer from Evaporative Dry Eye. This form of Dry Eye occurs when there is an absence of the outer oily lipid layer, leading to evaporation of the aqueous layer. This in turn leads to a reduced tear film, exposing your eye to factors such as wind. This in turn leads to excessive watering, redness, grittiness and overall discomfort to the eye.
Hycosan Shield® offers improved tear film stability and symptom relief for those suffering with Evaporative DED and MGD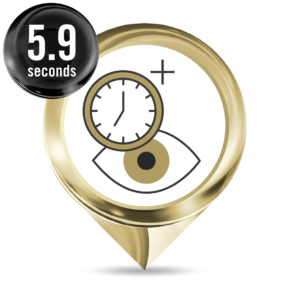 Significant improvement in OSDI and TBUT in both eyes, 5.9 second increase in TBUT across both eyes.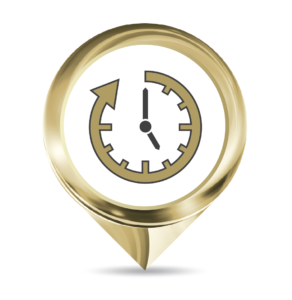 Long lasting relief: Evidence suggests Hycosan Shield® lasts for up to 4 hours.
How Hycosan Shield® Works

IMPROVES the quality & quantity of meibum

INCREASES the amount of expressible meibum

DECREASES the pressure required to express meibomian glands
Small Drops, Big benefits
Water & preservative free
Same refractive index as natural tears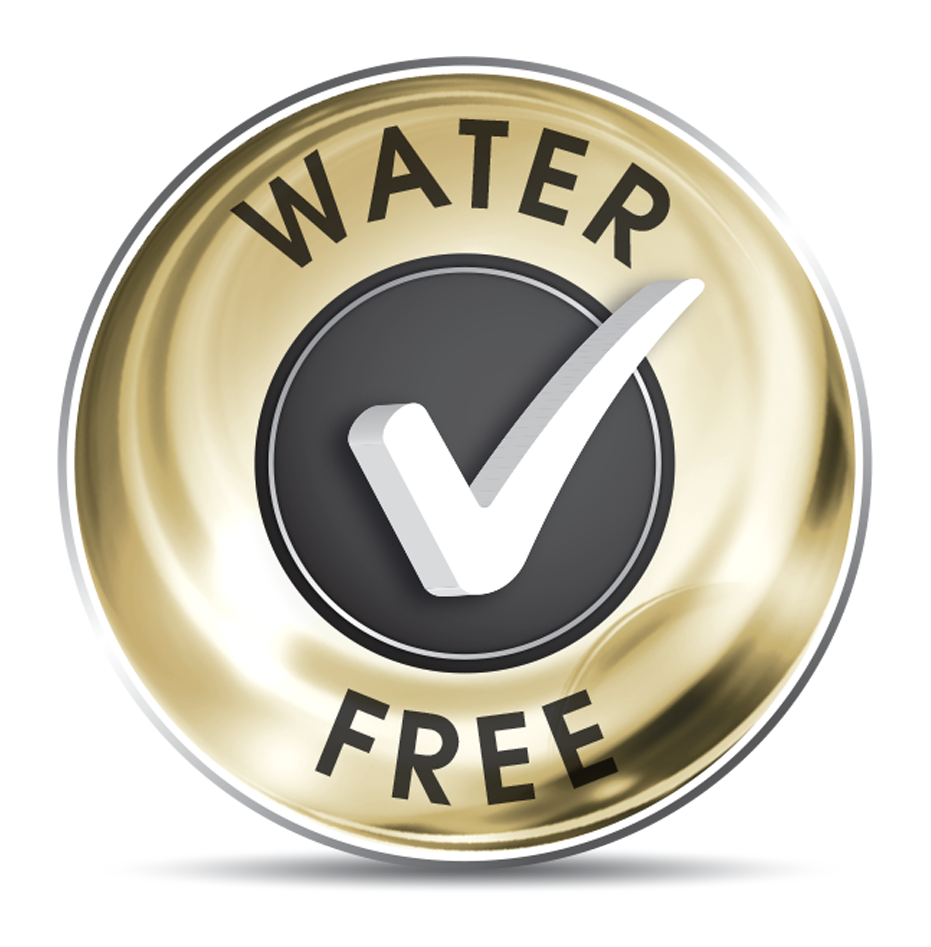 No pH/Osmolarity therefore improving patient tolerability
Rapid spread across the ocular surface
Minimal visual impairment
Request your free sample today
Fill out the form below and a member of our team will contact you