Do your patients suffer with red, itchy, watery eyes as a result of seasonal allergies?
Find out how you can help your patients manage their symptoms this time of year.
The recent warm weather has been welcomed by most of us in these unusual times, however it has brought with it increased pollen levels and the familiar return of itchy, watery eyes for many. I thought this would be a good opportunity for us to revisit allergic conjunctivitis and remind ourselves why as eye care professionals we are ideally placed to offer advice to patients.
A recent European study estimates that allergic conjunctivitis is present in 6-30% of the general population. and in the US seasonal allergic conjunctivitis (SAC) is reportedly responsible for approximately 55% of allergy presentations.​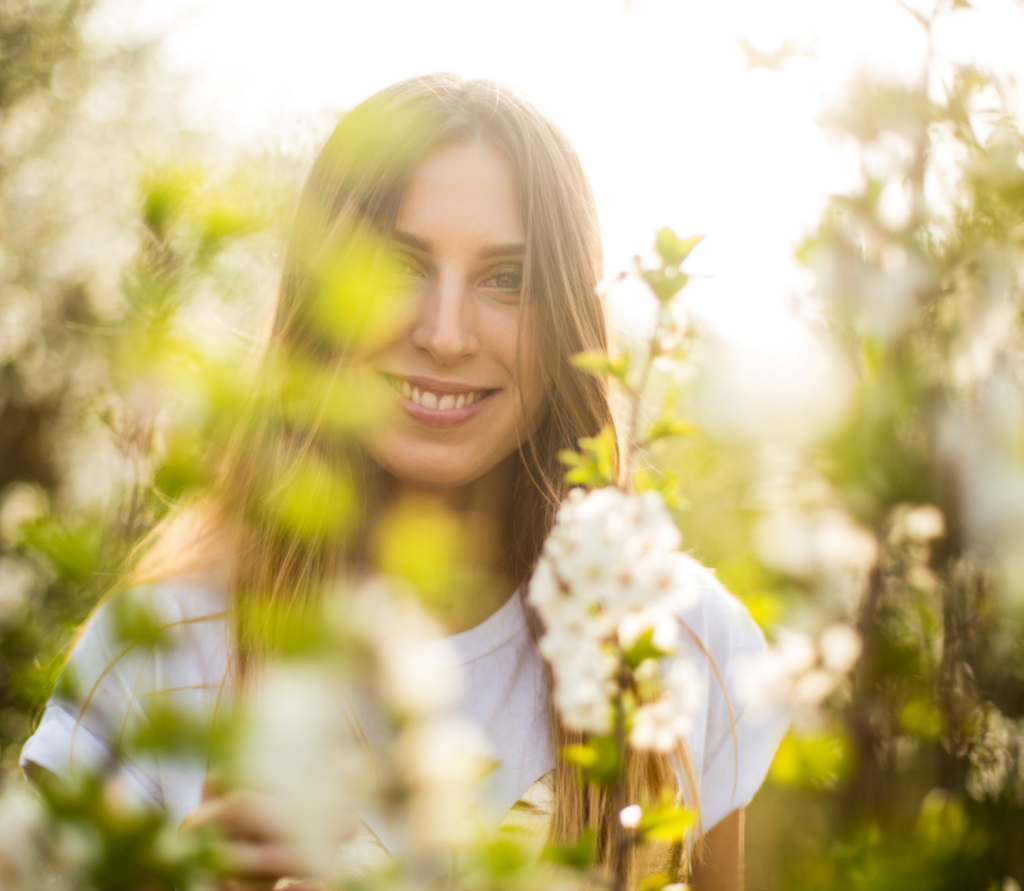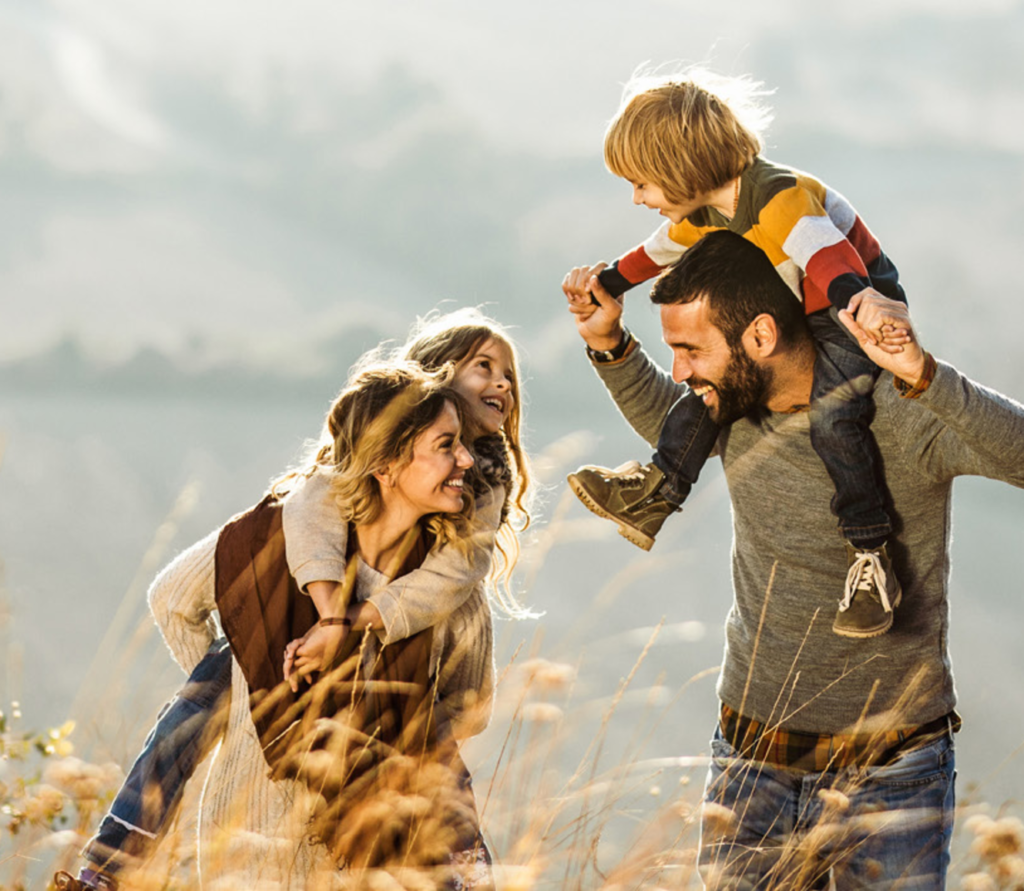 Did you know that pollen season can last a lot longer than you might expect?
The pollen season can last from February to October, so allergies only being associated with the summer months is somewhat of a myth. Common tree, grass and weed pollens can peak at various times throughout the year and in various regions. Check out the pollen calendar to see what pollens peak throughout the year!​
Having a management regimen your patients can rely on and use throughout the pollen season is important.
The 3-Step Cleanse-Cool-Hydrate regimen will help to relieve symptoms associated with seasonal eye allergies.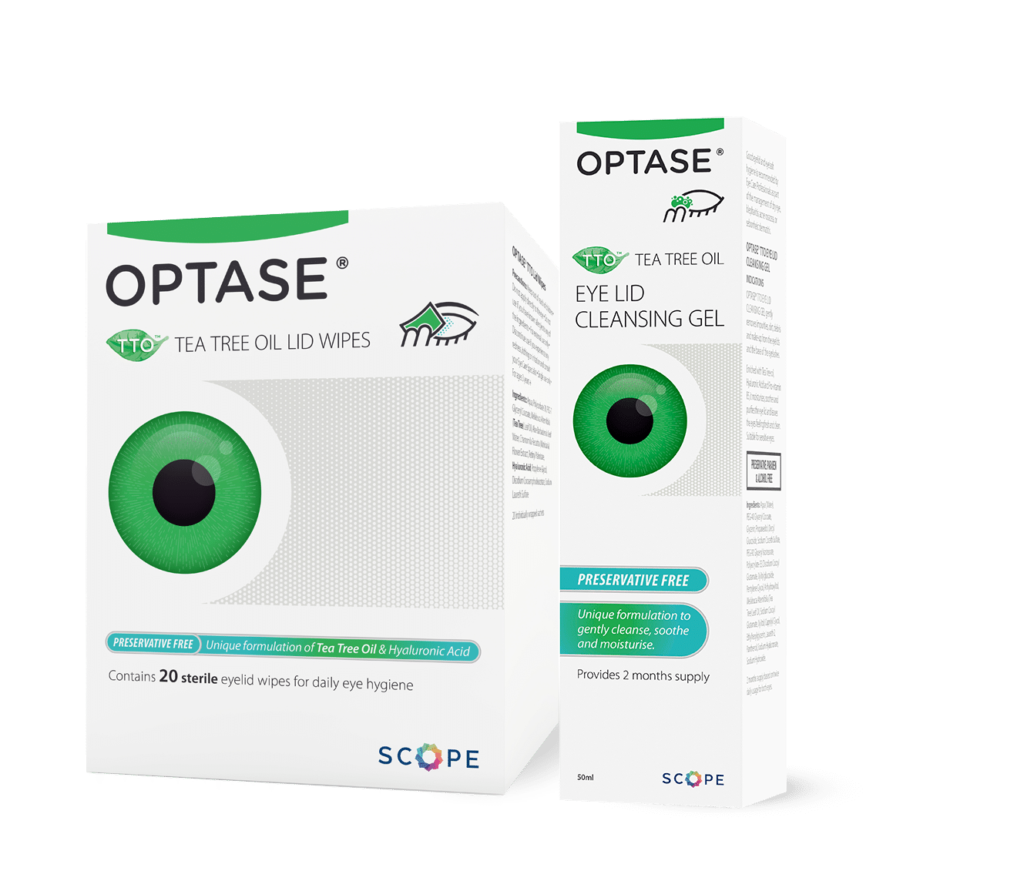 Soothe itchy, red eyes and remove unwanted pollen from eyelids at home or on-the-go with OPTASE® TTO lid wipes and Cleansing gel.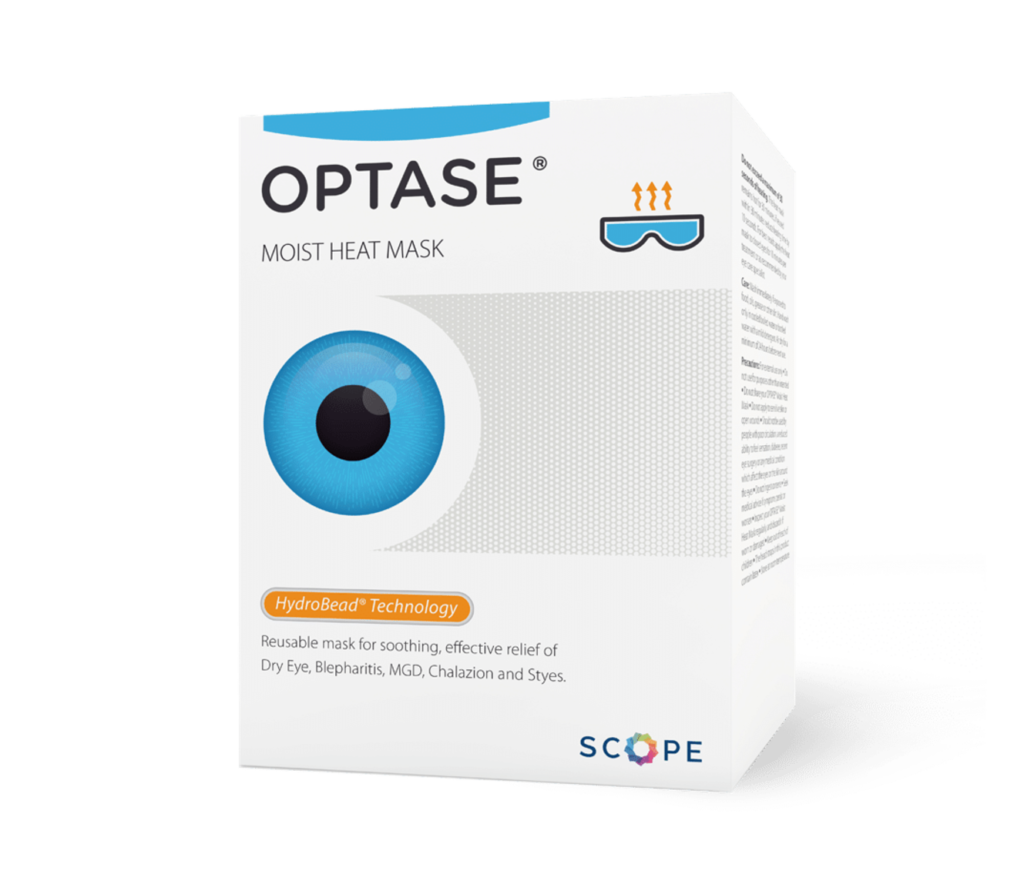 Relieve swollen eyelids with a cooling eye mask. Simply remove from the freezer and say goodbye to puffy, itchy eyes.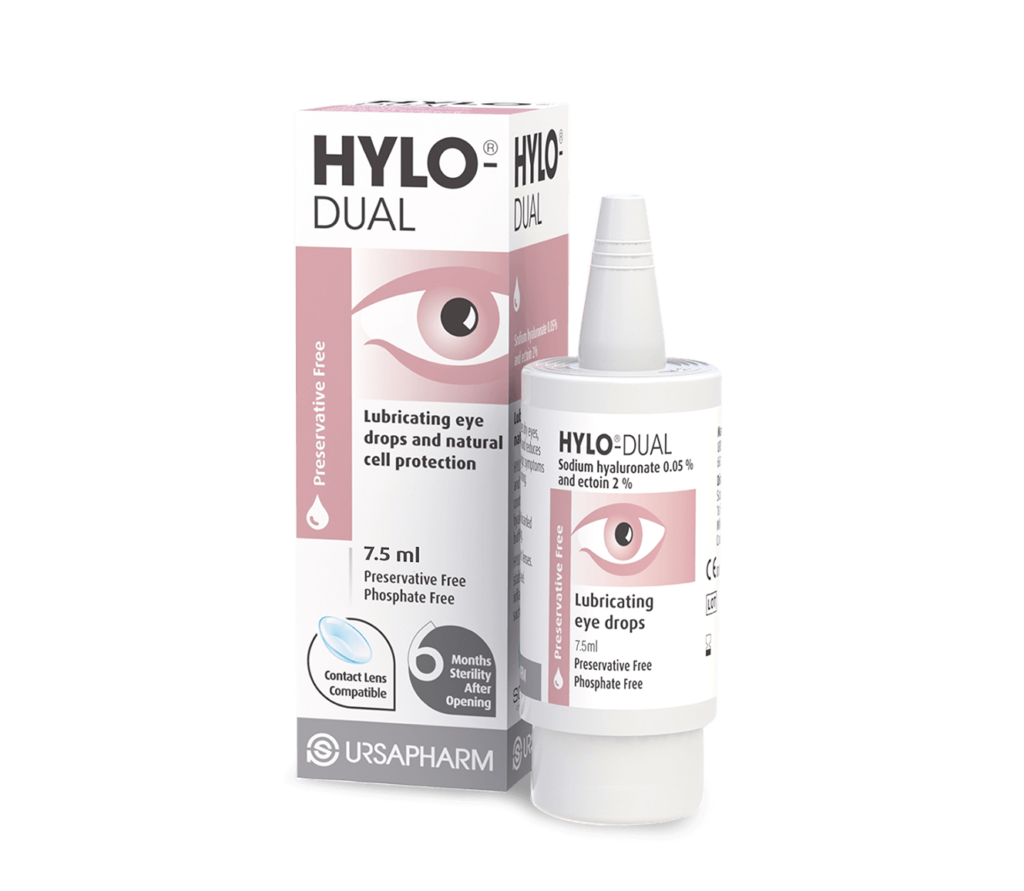 Soothe red, itchy, watering eyes with a long-lasting preservative free eye drop.

HYLO®-DUAL combined with Ectoin® provides anti-inflammatory and anti-allergic properties 2,3 to help soothe symptoms associated with seasonal eye allergies.

Why choose preservative free? It's kinder on your eyes.1