Innovation in Dry Eye & MGD Management

EvoTears® is a unique, preservative free lipid layer replacement eye drop for the management of evaporative dry eye and Meibomian Gland Dysfunction (MGD).  It consists of a single ingredient* that forms a shield on the outer surface of the tear film to protect against evaporation.
*Perfluorohexyloctane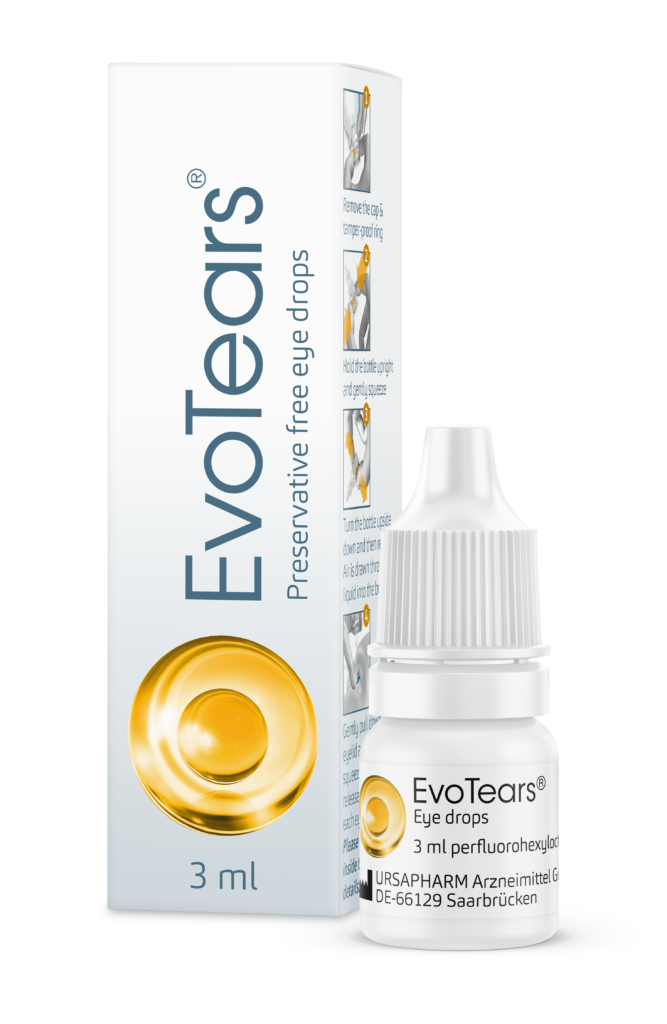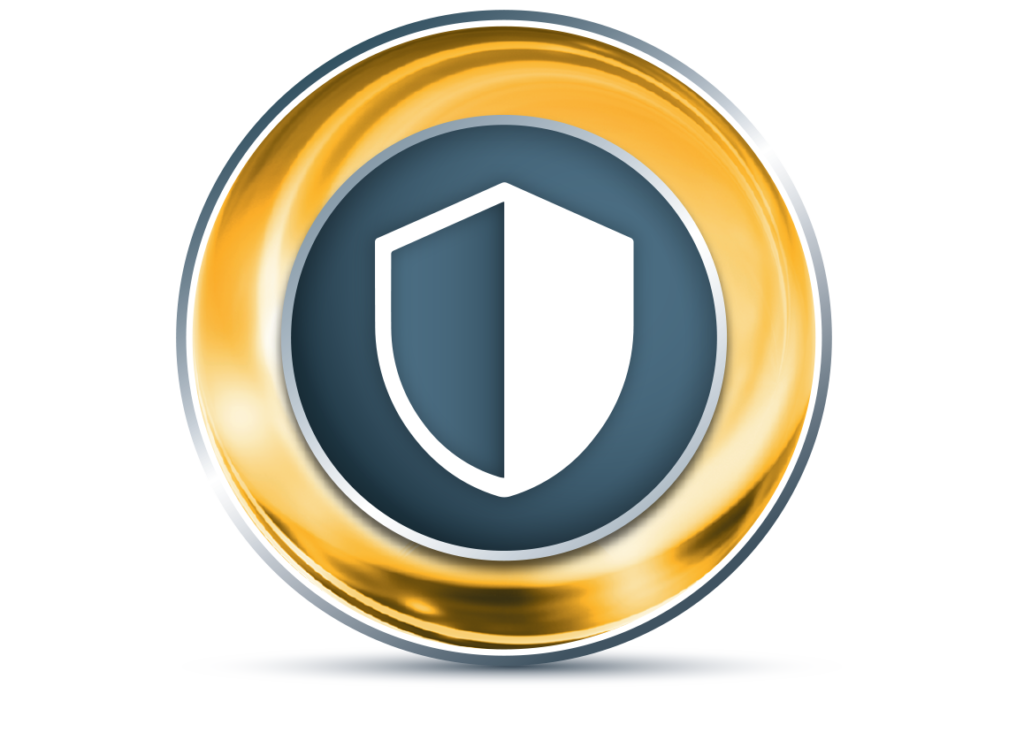 Complete Lipid Replacement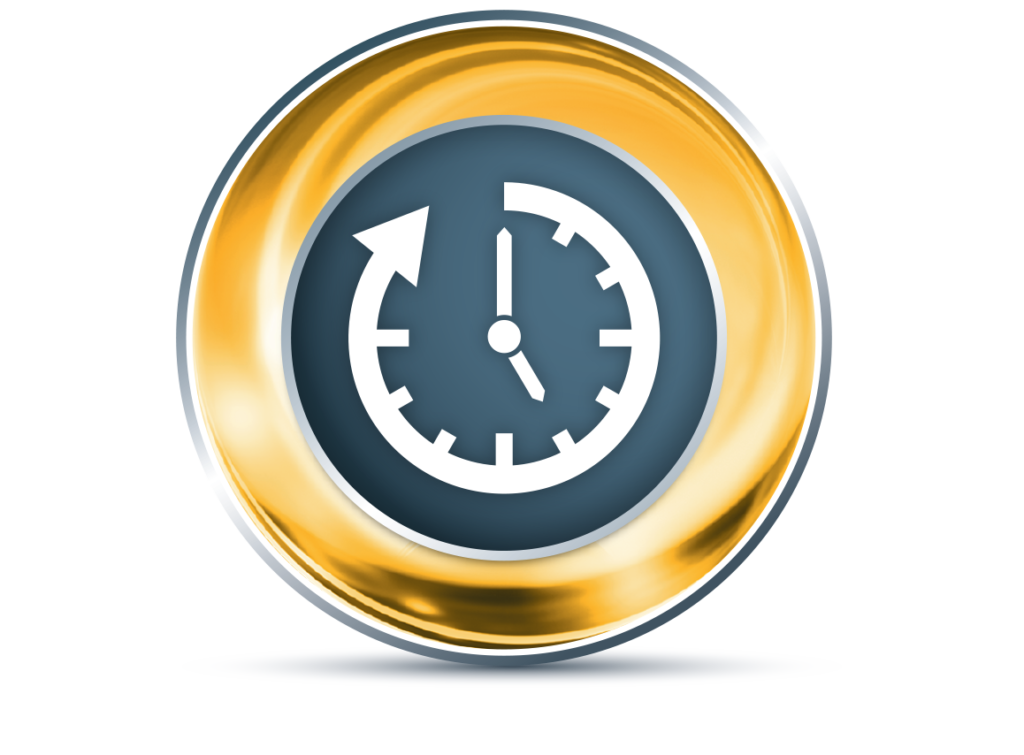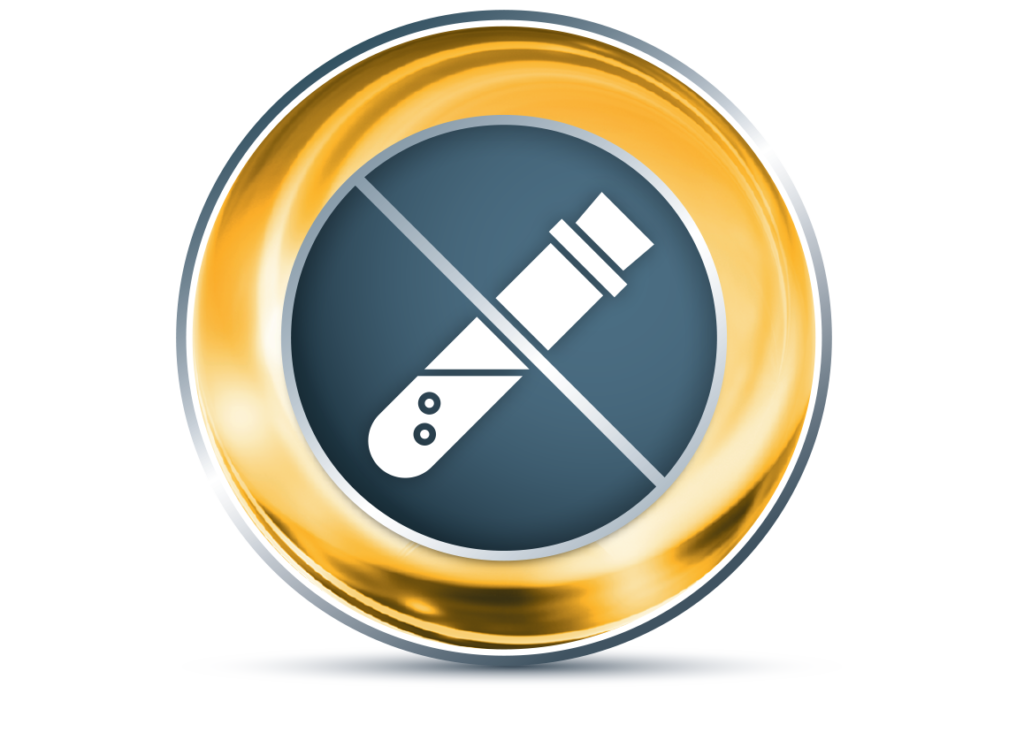 Preservative and Phosphate Free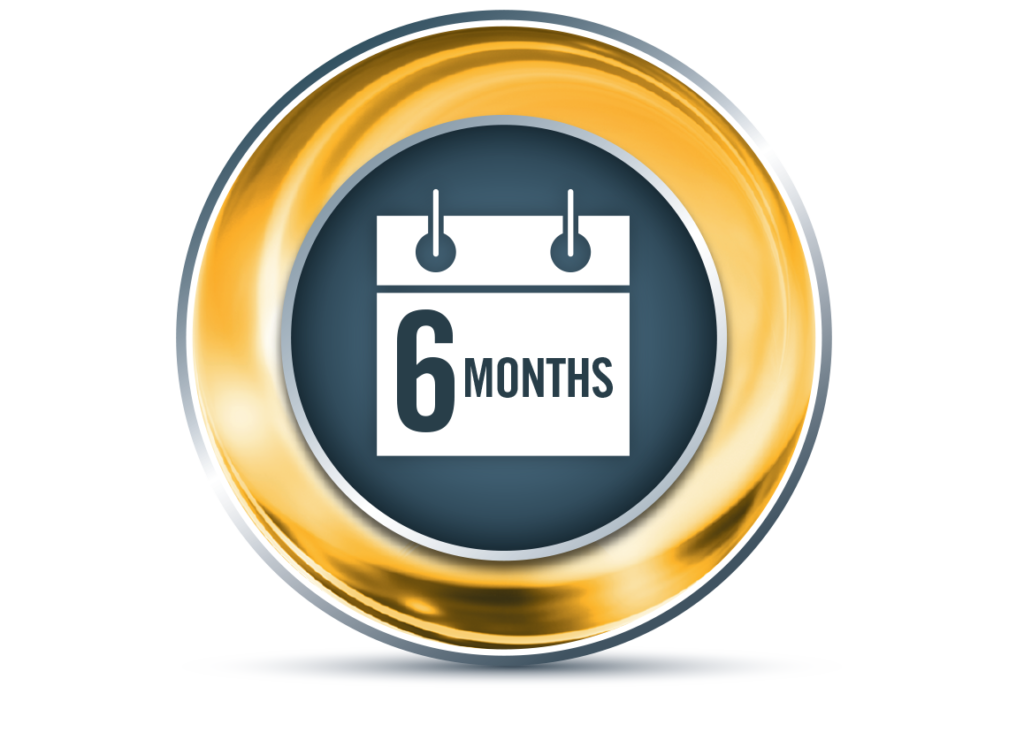 6 months use from opening
WHAT IS EVAPORATIVE DRY EYE?
There are two main types of Dry Eye; Aqueous deficient and Evaporative. Which type you have will determine how best to manage your symptoms.

Almost 90% of dry eye patients suffer from Evaporative Dry Eye. This form of Dry Eye occurs when there is an absence of the outer oily lipid layer, leading to evaporation of the aqueous layer. This in turn leads to a reduced tear film, exposing your eye to factors such as wind. This in turn leads to excessive watering, redness, grittiness and overall discomfort to the eye.
What Makes EvoTears® & Perfluorohexyloctane (PFO) Unique
PFO is amphiphilic, meaning it has both hydrophilic and lipophilic properties.
This unique chemistry allows PFO to form a shield on the outer surface of the tearfilm by interacting with both aqueous and lipid layers.
This technology significantly increases the residence time of the product and improves how it spreads over the ocular surface for maximum protection.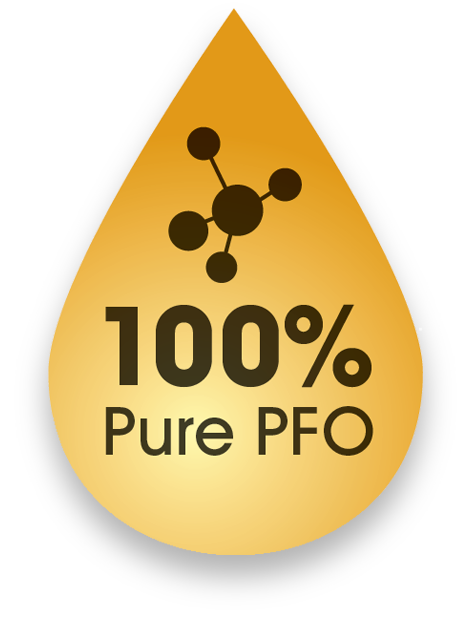 PFO acts as a potent evaporation inhibitor.
Since introduction a broad range of clinical and pre-clinical data have confirmed safety, tolerability, efficacy and comfort.
Clinical data on > 2000 subjects with Evaporative Dry Eye Disease supports the safety and efficacy of PFO. Studies ranged from 4 weeks – 1 year and assessed dosages of BID to QID.
Click here for a summary of the clinical research results relating to EvoTears® & Perfluorohexyloctane (PFO).
EvoTears® eases unwanted symptoms associated with evaporative dry eye and MGD such as: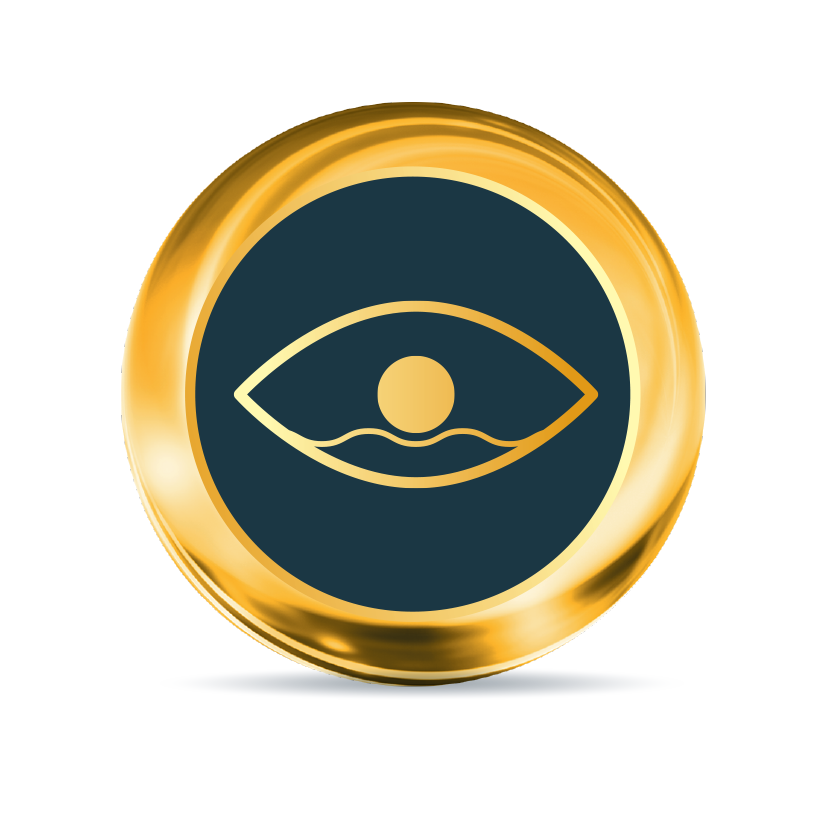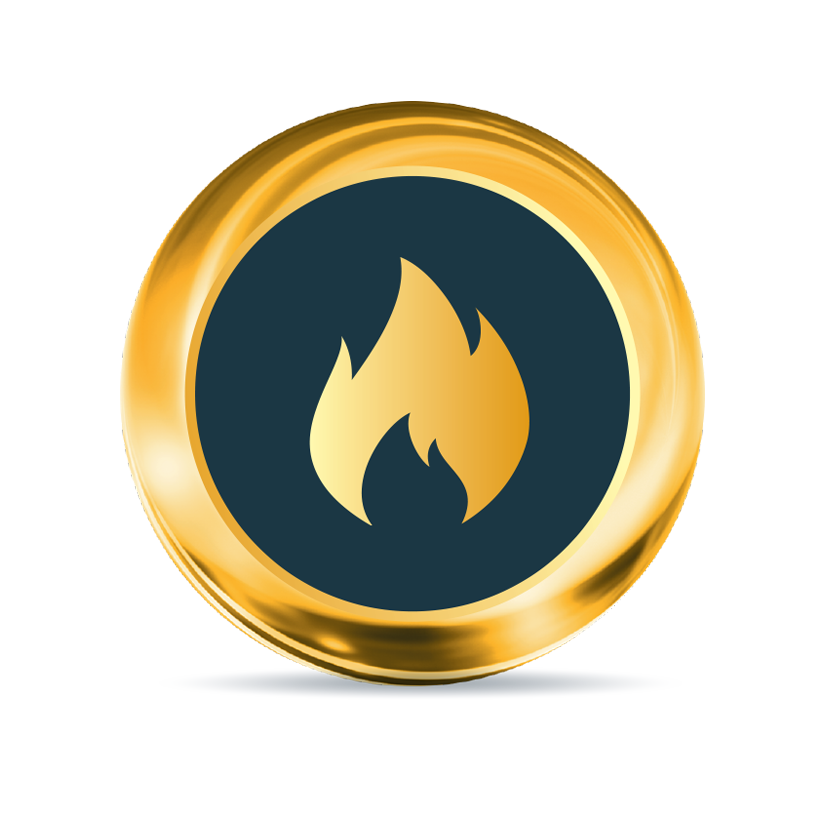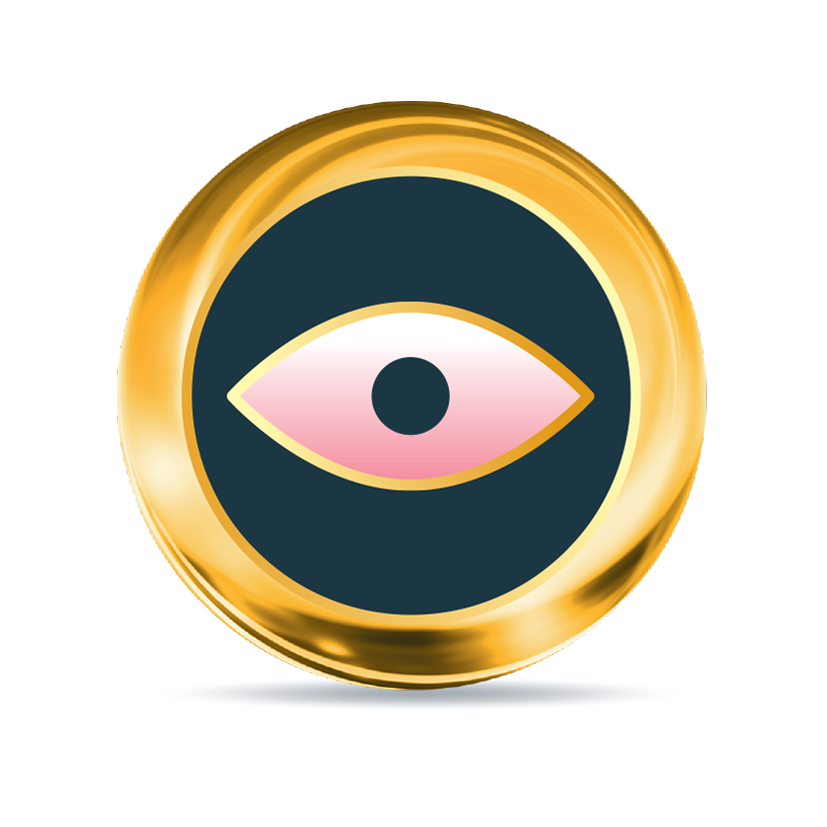 Foreign body sensation or grittiness

RELIEVES symptoms of Evaporative Dry Eye Disease and MGD

REPLACES the outer lipid layer of the tear film creating a protective outer shield

REDUCES evaporation of the tear film by helping to indirectly re-establish the aqueous layer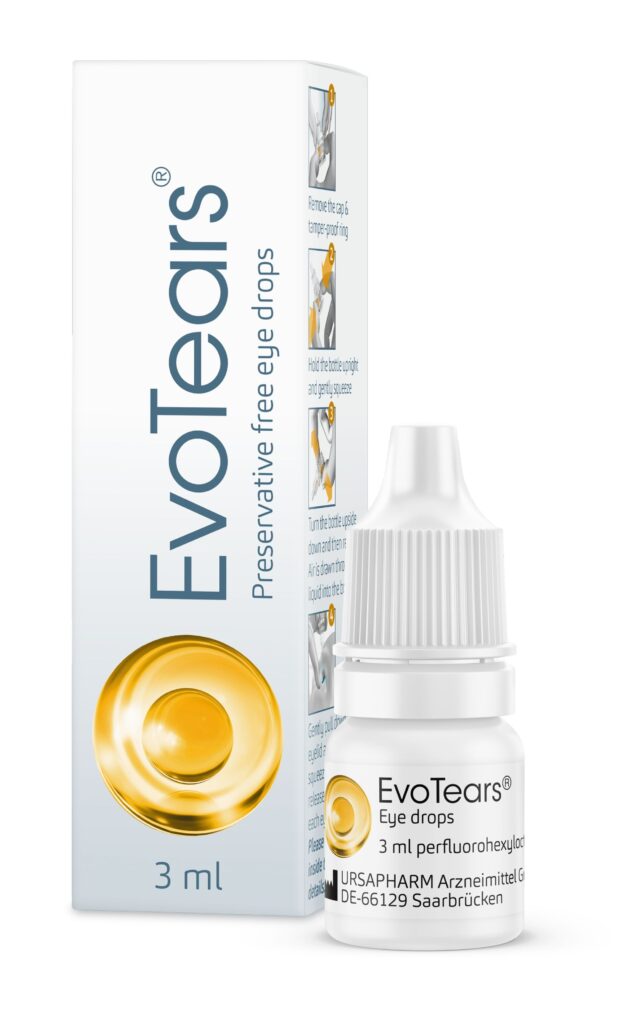 EvoTears® offers improved tear film stability and symptom relief
for those suffering with Evaporative DED and MGD. In essence, it acts to replace the outer lipid layer, slowing the rate of evaporation of the aqueous layer.
In this video, watch how EvoTears® reduces the evaporation of a simulated tear by more than half.
Small Drops, Big benefits
Water, preservative & phosphate free
Convenient 3ml bottle – easy to carry and use
>280 drops - 4 drops a day for 70 day
6 months use after opening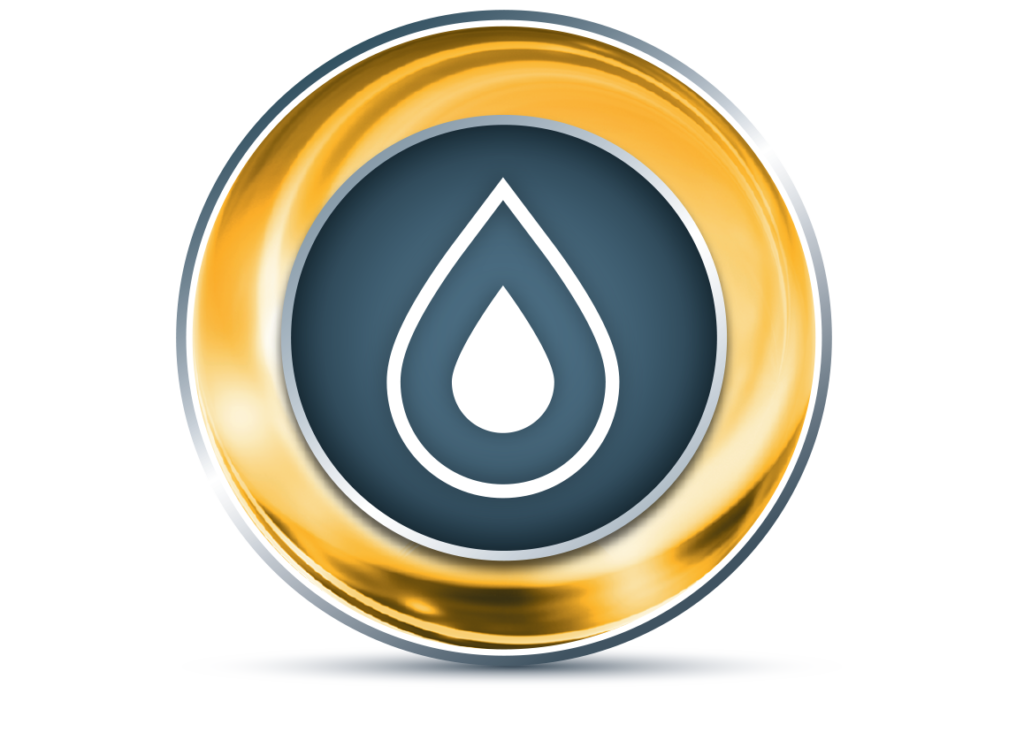 No pH/Osmolarity therefore no stinging or burning in the eye
Rapid spread across the ocular surface
Minimal visual impairment
Water, preservative & phosphate free
No pH/Osmolarity therefore no stinging or burning in the eye
Rapid spread across the ocular surface
Minimal visual impairment
Convenient 3ml bottle – easy to carry and use
>280 drops - 4 drops a day for 70 day
6 months use after opening
Request your free sample today
Fill out the form below and a member of our team will contact you