Are you doing enough to help maintain your vision?
As we grow older our eyes require more attention in order to keep them healthy. Even the slightest reduction in our visual health can leave us more susceptible to falls, injuries and mental health risks.

At a minimum you should be prioritising good nutrition, circulation and muscle function as you age. In addition to this Doctor's recommend taking an Omega-3 supplement, like Omega Eye with high levels of DHA.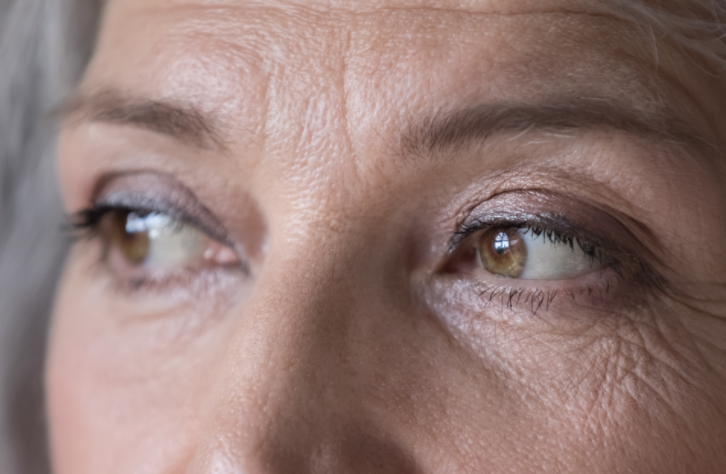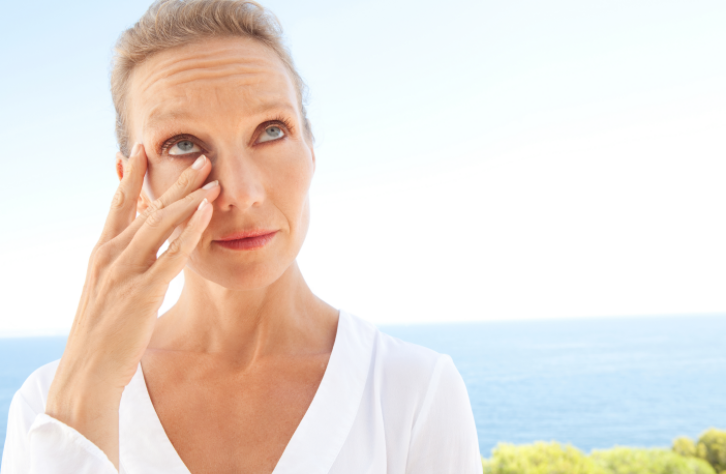 A scientifically formulated food supplement to support your eye health. Omega Eye offers an effective and safe way to maintain a healthy vision naturally.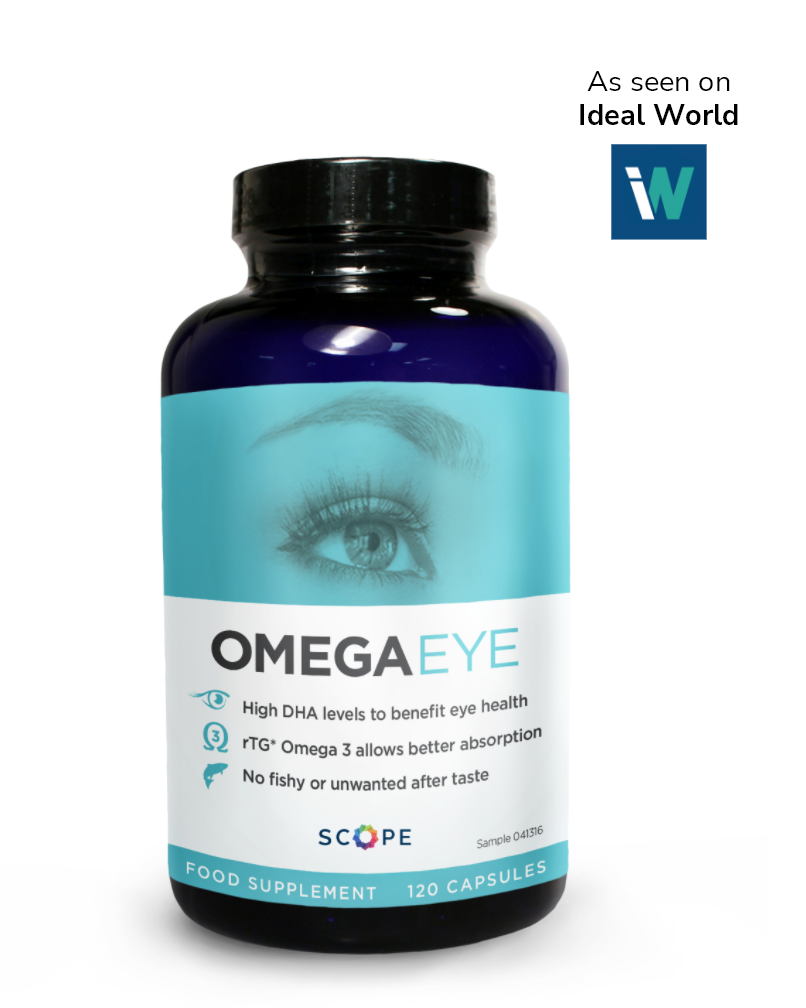 Save The Date For Our Ideal World TV Debut
Thursday 7th July at 18:00
Friday 8th July at 9:00 & 14:00
Are you getting enough Omega-3 in your diet?
Omega-3 and Omega-6 are vital nutrients that we cannot make or store in sufficient quantities to meet our body's needs.
Virtually every area of the human body is susceptible to problems if the balance of the two families of essential fatty acids (EFAs) is disrupted.
It is recognised by healthcare professionals that general health would be greatly enhanced by the reduction of Omega-6 EFA consumption and the increase of Omega-3 EFA consumption to restore balance to the natural ratio
of 1:1.1
Omega Eye Daily Dose for Adults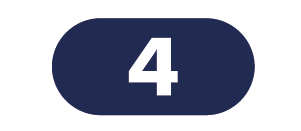 Four Omega Eye capsules with food, taken orally, once a day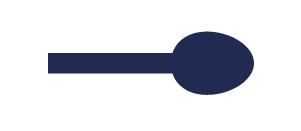 One 5 ml spoonful of Omega Eye liquid with food, taken orally, once a day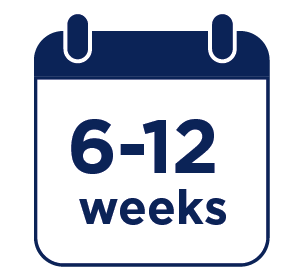 We recommend taking Omega Eye daily for at least 6 to 12 weeks2 to see the initial benefits. It is essential that you continue to take Omega Eye regularly for continued optimum results.
A Healthcare Professional's perspective on Omega Eye
"I have been recommending Omega Eye to those attending my Dry Eye Clinics for the past 10 years, with positive feedback. People often struggle to obtain enough omega 3 through their diets and so supplementation with a high-quality omega 3 formulation plays an important role in my management recommendations. On a personal note, I am happy to share that I feel taking Omega Eye daily has significantly helped with my dry eye symptoms."
Mandy Davidson BSc (Hons) MCOptom
Optometrist with a special interest in Dry Eye Disease and member of the SCOPE Medical Team
Balancing Omega 3 vs Omega 6
Found in oily fish and fish oil supplements or flaxseed oil, nuts and dark leafy vegetables.
Essential to life and good health, Omega-3 EPA and DHA contribute to normal blood pressure and healthy blood triglyceride levels.
Can be found in cereal, meat, chips, butter, mayonnaise
and vegetable oil.
Essential to life and good health. However, too much fat can be harmful to health if consumed in excessive amounts.
People normally consume 20 to 50 times more Omega-6s than Omega-3s in their diets.3
Not all Omega-3 Fish Oil Supplements are the same.
Omega Eye has a SPECIALISED manufacturing process to naturally deliver a highly absorbable form of Omega-3 oil.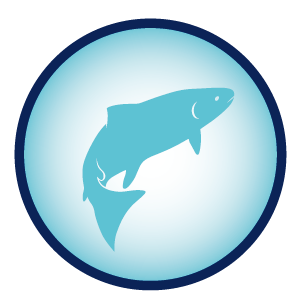 Fish contains natural Omega-3 oil in its triglyceride (T) form
UN-PURIFIED Triglyceride (T) Omega-3 fish oil is collected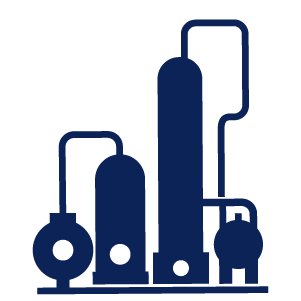 The oil is then purified by removing contaminants through esterification, which uses alcohol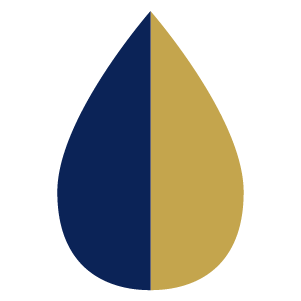 Ethyl Ester Omega-3 fish oil is produced. This oil contains alcohol, therefore, it is NOT in its Triglyceride/ natural form, however, it is purified.
Most fish oil is sold in this ethyl ester form, which is poorly absorbed by the body and can be potentially harmful in large quantities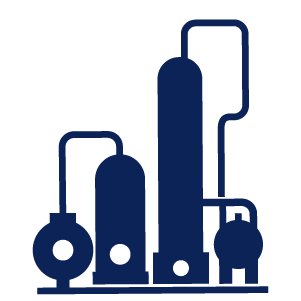 The alcohol from the Omega-3 fish oil is removed through re-esterification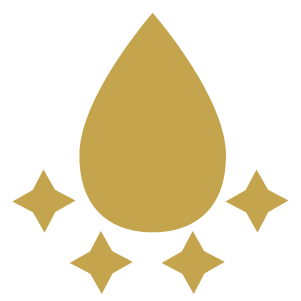 OMEGA EYE - Purified Triglyceride (T)/natural Omega-3 fish oil (high in DHA & EPA) is formed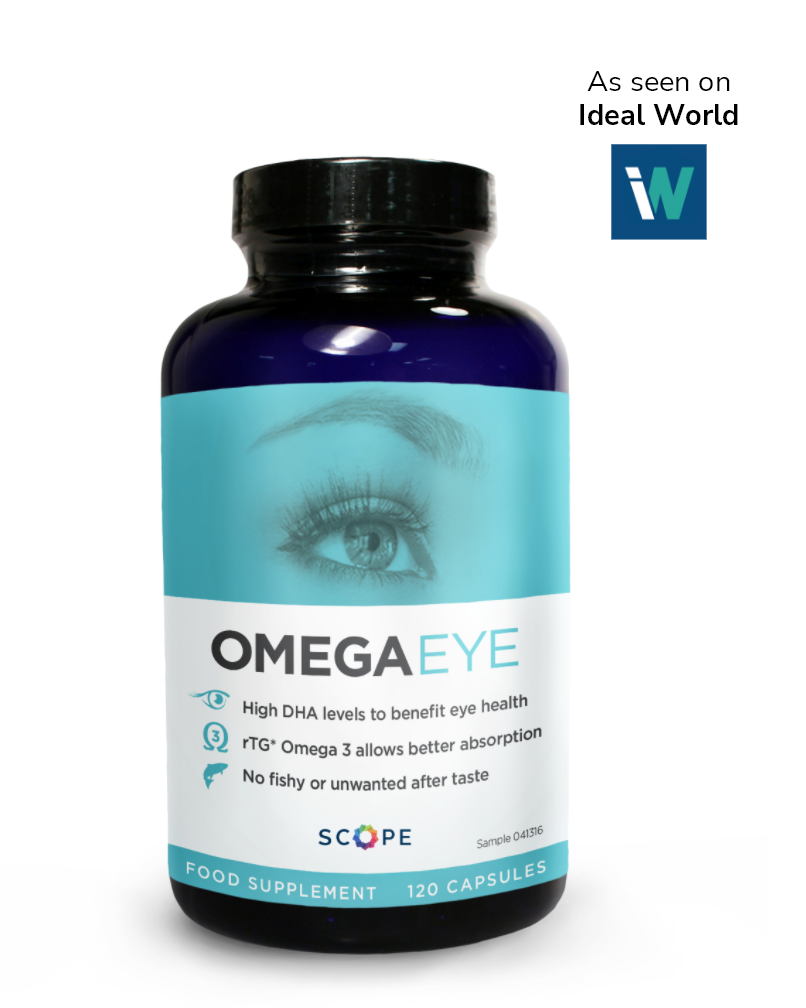 Customer Reviews of Omega Eye
"This was recommended by my ophthalmologist. I couldn't find it at first. I began taking the golden gels around 12 -13 weeks and I am improving, you need to stick with it, I did a bit of research too, I now know that the re-esterified triglycerides omegas are the best. I'm happy. No aftertaste, no fish to cook making my kitchen smelly. A glass of water and they are easy to swallow."
"This Omega Eye product really is good Takes a few months to sink in but is so much better than other supplements"
"I have been taking this product for 17 months now and everything just feels better. I take 1 capsule 4 times a day with my food even if it is a little snack and sometimes even without food. I always take one a few hours before bedtime. Let my body work its magic whilst I am sleeping"
Omega Eye Frequently Asked Questions
Simopoulos – Experimental Biology and Medicine, 2008
Epitropoulos, AT, et al. Effect of Oral Re-esterifi ed Omega-3 Nutritional Supplementation on Dry Eyes.
Cornea. 2016;35(9):1185–1191.
Mercola, 2016. Your Practical Guide to Omega-3 Benefi ts and Supplementation. [ONLINE]
Available at: http://articles.mercola.com/omega-3.aspx. [Accessed 30 August 2016].