The UK's Leading Prescription Based Sodium Hyaluronate Eye Lubricant For A Reason1,2
Keeping an Eye on What Really Matters!
With HYLO®, you don't have to sacrifice patient welfare to help save on prescribing budgets, so you can keep an eye on what really matters. 

See how HYLO-Tear and HYLO-Forte compare with other seemingly 'cost saving' eye lubricants in terms of:
    i) Average duration of scripts and
    ii) Annual costs to a PCN per patient: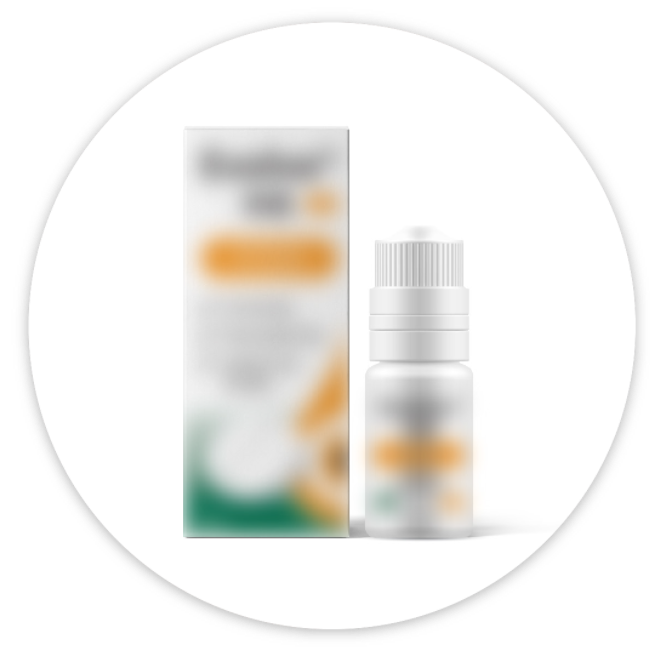 Real world PCN experience has shown that switching away from HYLO to other lower 'cost saving' eye lubricants has resulted in a switch back to HYLO's due to increased usage and patient feedback.
Barnsley CCG
Birmingham, Sandwell, Solihull and environs (BSSE) CCGs
Barnsley CCG
Barnsley CCG: Switched from HYLO Forte to Evolve HA


Area Prescribing Committee minutes:


March 2019 – 'The Lead Pharmacist, BHNFT had received 2 new product applications for preservative free Evolve preparations which were significantly more cost effective. As this was a brand switch and not a new product, the Committee agreed that the Evolve® Carmellose Eye Drops and Evolve® Hypromellose Eye Drops would be added to the Dry Eye Guideline, currently being reviewed. The Dry Eye Guidance would be brought to the next APC meeting and on approval; these products would be added to the formulary.' Source

September 2019 – 'The Head of Medicines Optimisation provided feedback from the LMC regarding issues relating to Evolve eye drops. Patients are requesting supplies more frequently as they are using larger quantities than stated dose, possibly due to the container. This would be fed back to the specialists.'  Source
Birmingham, Sandwell, Solihull and environs (BSSE) CCGs
Delivering Innovation With The HYLO® Range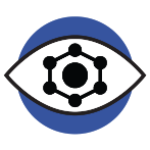 HYLO's unique long chain hyaluronic acid profile offers patients prolonged symptom relief and comfort. This in combination with its unique delivery system makes it the UK's number one prescribed sodium hyaluronate eye lubricant for the management of Dry Eye.1,2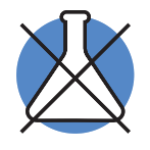 The unique COMOD system ensures HYLO eye lubricants are Preservative and Phosphate Free. This means that HYLO can be used for up to 6 months after first opening, potentially reducing waste.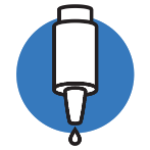 Our Continuous Mono Dose System (COMOD) has been designed for precision and safety to provide 6 months sterility. Ensures you get 330* precise measured drops, giving patients the consistency they need to maximise adherence.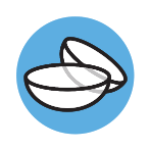 Did you know 13% of people in the UK wear contact lenses? A lack of preservatives means contact lens wearers can use HYLO without the need to remove their lenses for greater convenience and increased compliance.
Your Scope Eyecare Business Development Manager is on hand to support you making the right decisions that can benefit both your practice/PCN and your patients. They are also on hand to answer any questions you may have about HYLO®.
Leave a message and we give you a call-back
Data on File – InspireMed, Preservative Free Sodium Hyaluronate Prescription Data, August 2021
Data on file – Preservative free (PF) ocular lubricant data extracted from Cegedim's THIN database, Jan 2020-Dec 2020 (Representative of 400+ GP practices & 3.2M patient population)
TFOS DEWS II Management and Therapy Report. L. Jones et al. 2017, The Ocular Surface 15, pp. 575-628.
The use of preservatives in dry eye drops. Karen Walsh, Lyndon Jones. Clinical Ophthalmology 2019:13 1409-1425
https://bnf.nice.org.uk/treatment-summary/dry-eye.html