Welcome to Optase TTO Blephawipe Eyelid Wipes
Caring for your dry eye symptoms doesn't have to be complicated, it's about finding the ideal eyecare routine for you. You've taken your first step – thank you for choosing Optase TTO Blephawipe.
We've put together this guide on how to start using your Optase TTO Blephawipe eyelid wipes. Simply click on the 'Instruction for Use' link below your eye's will soon be feeling fresh and hydrated.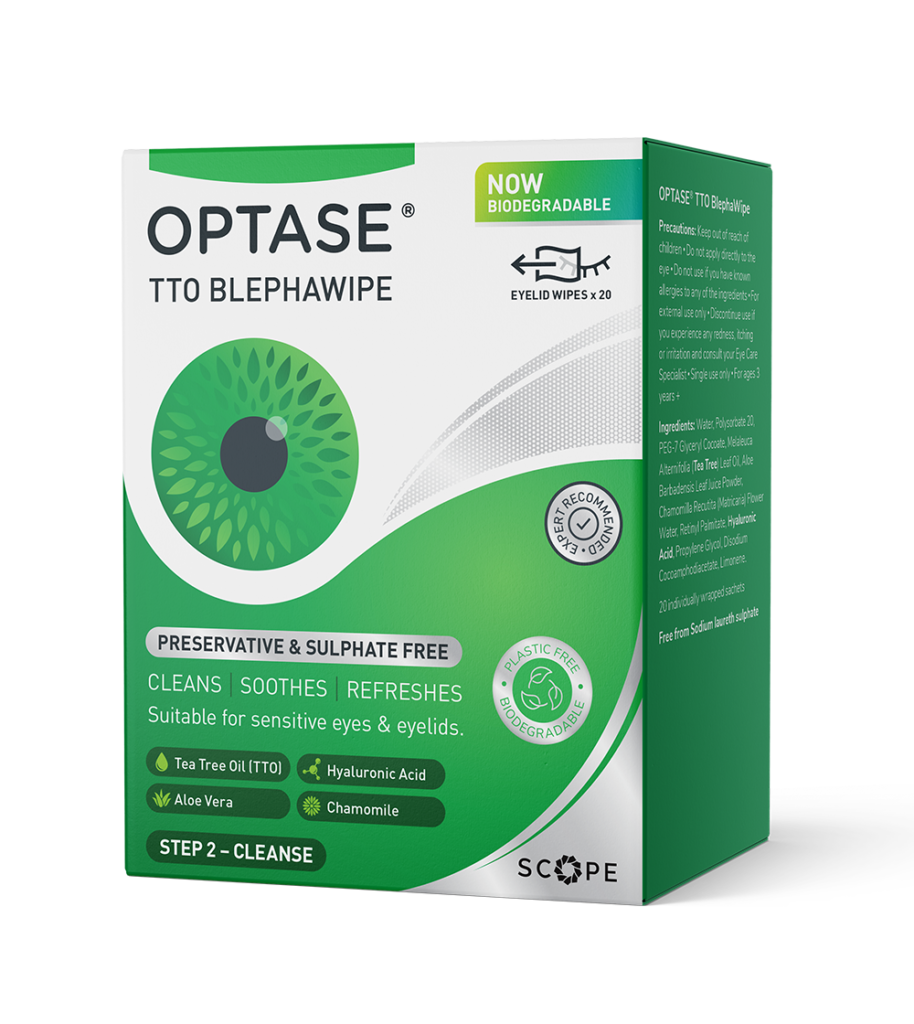 View Product Instructions For Use
Watch this video for a guide on using your new eye drops
Complete Your Regimen For More Dry Eye Relief
Other Products You Might Like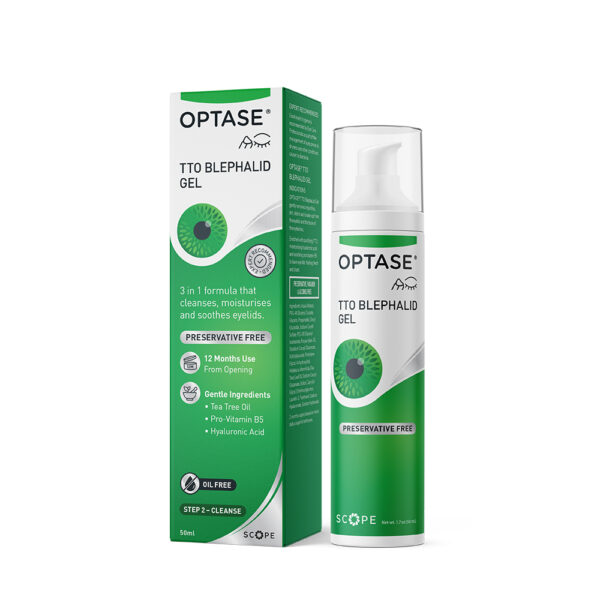 Optase® Tea Tree Oil Eye Lid Cleansing Gel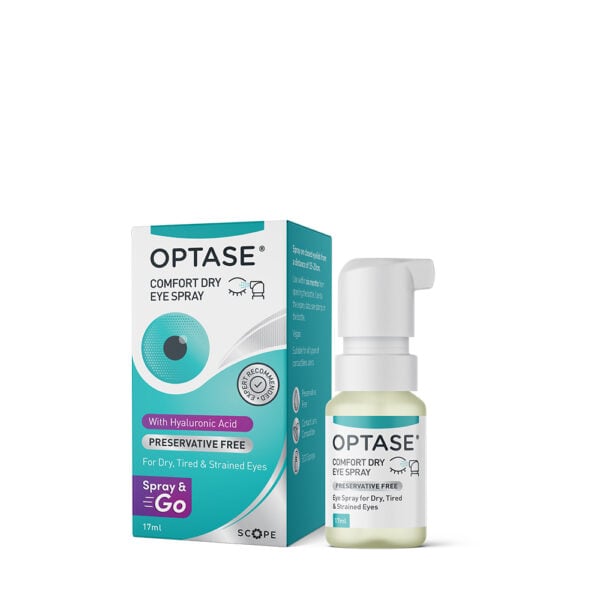 Optase® Comfort Dry Eye Spray
Join our journey to net zero
In Scope we dedicate time to preserving the planet for this generation and future generations  as our business continues to grow. Environmental considerations are incorporated into every aspect of our business from Products to Business Operations. We prioritise, circularity, the journey to net zero and sustainable behaviours.
Our products  As our therapy areas evolve in line with global healthcare demands, we strive to integrate sustainability into one or more aspects of the life cycle of our products. Maintaining the integrity, sterility and stability of our products to guarantee positive patient outcomes guides our product development process.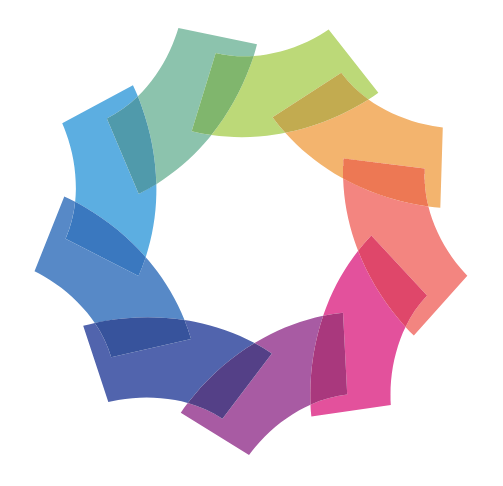 Need further support? Our Customer Care team is here to help.