Recycle with Scope Eyecare
Recycle your Hylo, Hycosan, OPTASE and Fusion for free in select locations across the UK in 2023. Recycle with Scope is a fully sustainable disposal solution for hard to recycle plastics.
Our aim is to make it as easy as possible for our customers and patients to recycle empty bottles and containers in their local communities. 24 products from across the Scope portfolio can be recycled in this scheme. Once deposited in the recycling units in participating locations, the used containers will be sent to MYgroup our expert recycling partner. Here, the plastics and metals will be separated and repurposed in new manufacturing processes.
Click Below To Get started:
Products eligible for recycling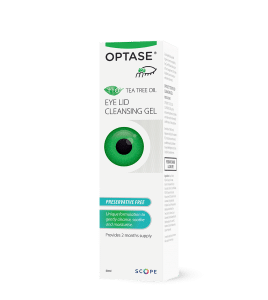 Optase® Tea Tree Oil Eye Lid Cleansing Gel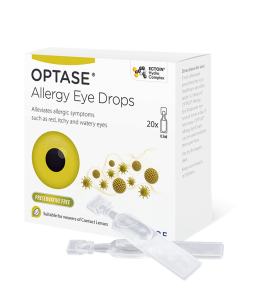 Optase® Allergy Eye Drops
Find a participating pharmacy near you