Soft and consistent ointment to sooth dry, itchy eyes while you sleep.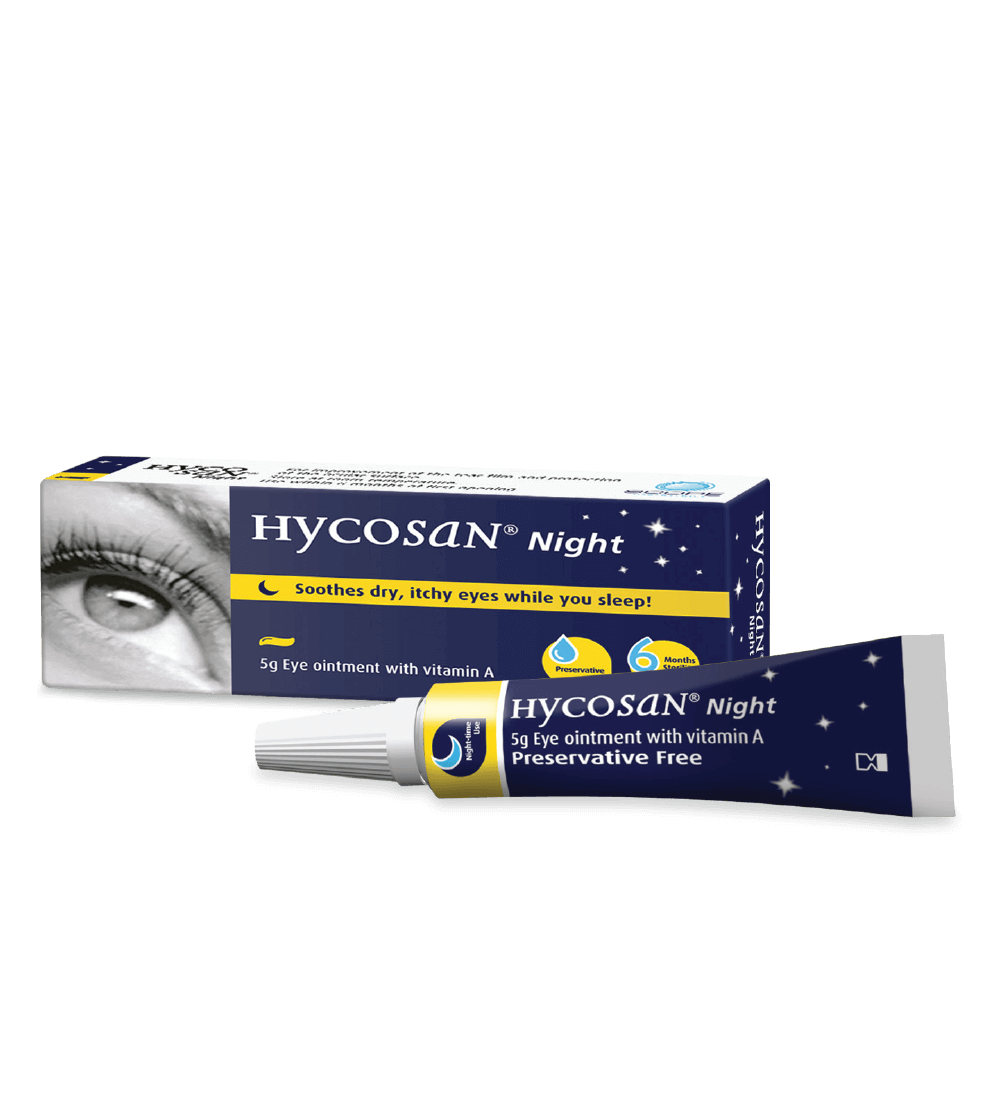 Product Information
Sterile for 6 months from opening

Preservative free eye ointment

Suitable for all types of eyes

5g of ointment containing Vitamin A

Soothes dry, irritated and itchy eyes
Product Directions
– Remove the protective cap
– Tilt your head backwards and gently pull on the lower eyelid using a finger of one hand.
– With the other hand hold the tube in an upright position above the eye. Apply one strip of eye ointment into the gap formed between the eye and eyelid by gently squeezing on the tube.
-Close your eye gently then blink normally.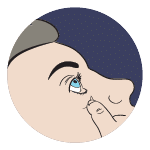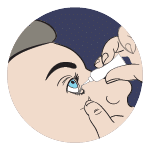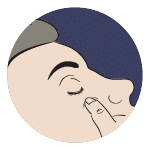 Patient Leaflets
Request a sample
Please note that only healthcare professionals can request samples. You can order samples over the phone by calling our Freephone number on 0800 270 0253 (UK) or 1800 816 005  (Republic of Ireland) or emailing us at info@scopeeyecare.com today. We reserve the right to limit the number of samples sent to any individual healthcare professional or practice.