Identical in every way to VitA-POS, apart from the name, HYLO NIGHT® is a preservative & phosphate free, dry eye ointment that is recommended for night-time use and provides protection of the ocular surface and tear film for up to six hours. It is particularly effective in combination with daytime use of our HYLO® range of preservative & phosphate free eye drops, a regime which has been tried and tested successfully by patients.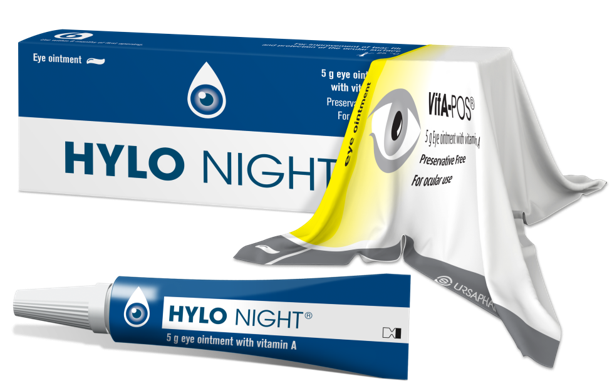 Product Information
Exact same formulation as VitA-POS
Night time eye ointment consisting of light liquid paraffin and Vitamin A
Sterile for up to 6 months from opening
Provides up to 6 hours lubrication for night-time soothing
Preservative free solution for better patient tolerability
Phosphate free
300 applications in each 5g tube
Product Directions
Remove the protective cap

Tilt your head backwards and gently pull on the lower eyelid using a finger of one hand.

With the other hand, hold the tube in an upright position above the eye.

Apply one strip of eye ointment into the gap formed between the eye and eyelid by gently squeezing on the tube.

Close your eye gently, then blink normally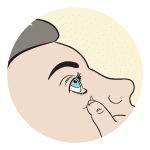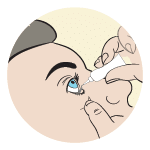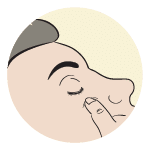 Patient Leaflets
Request a sample
Please note that only healthcare professionals can request samples. You can order samples over the phone by calling our Freephone number on 0800 270 0253 (UK) or 1800 816 005  (Republic of Ireland) or emailing us at info@scopeeyecare.com today. We reserve the right to limit the number of samples sent to any individual healthcare professional or practice.